I love Jesse Pinkman, bitch.
Alyssa, 20, ISFJ | Breaking Bad - Supernatural - Dexter | Leave me something nice
here
. Or don't. I'm just a description, I don't tell you how to live |
Boyfriend
c: |
My escape.
♥
 panda(s)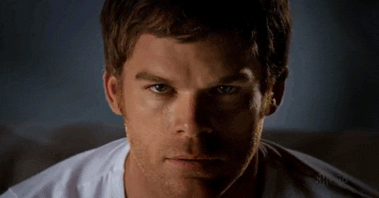 Plead (by Propelsthemoon)
Posted on:
1 March, 2012
with
221 Notes
via inthendweareallalie source: optical-resolution
noregretsx17 reblogged this from illestswaaag and added:

i feel trapped and confused .