I love Jesse Pinkman, bitch.
Alyssa, 20, ISFJ | Breaking Bad - Supernatural - Dexter | Leave me something nice
here
. Or don't. I'm just a description, I don't tell you how to live |
Boyfriend
c: |
My escape.
♥
 panda(s)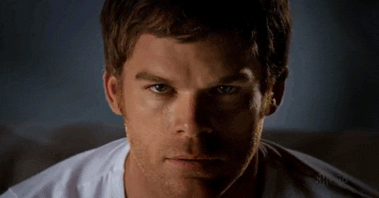 my roommate and their classmates are burning & sacrificing an animal cracker to pray for their greek final to be canceled

WOW
ICED TEA IMPORTED FROM ENGLAND

LIFE GUARDS IMPORTED FROM SPAIN

towels imported form turkey 

and turkey imported from maine

wheres your passion
"beauty sleep" is such bullshit I sleep 12 hours a day and I still look like a trashcan
(Source: hamburgay)
where the fuck are the boxer briefs for ladies 

just make underwear that are just like boxer briefs but without the bulgy package area in front for fuck's sake

you don't need to make them shiny or lacy just make them comfy and streamlined without awkward seams and maybe in some basic colours that aren't white or that awful "flesh tone" colour 

I would wear the shit out of these.
this really works for some people (like 10-30 new followers) so give it a try!
(Source: s-un-rise)
Anonymous said: Will do! ( I hope i brought you at least a slight chuckle :). )
Yes you did :B
Anonymous said: Thank you for being accepting :) i promise i wont blow the koalas cover.
They are thanking you ;b just bring them some eucalyptus leaves because they're hungry